Zágor
Zágor (Romanian Zagăr, German Roden or Rodt) is a village in Romania, Maros County, the center of Zágor Municipality. It is situated 15 km northeast of Erzsébetváros, next to the Zágori stream. Szászszőlős belongs to it. As its name suggests, it is a Saxon settlement. Its fortified church is a historical monument of great value.
Its name comes from the Bulgarian-Turkish personal name Sagur, which is derived from the word suktür (= listen). In 1412 it is mentioned as "Zagor". The village was probably founded by the Saxons, with a Saxon Lutheran fortified church of medieval origin. The Saxon church dates from the 15th century and was originally a Gothic structure.
The church was rebuilt in 1723-1724 in baroque style. The oldest, unchanged parts of the building are the walls with bastions and the gate tower on the western side. On its north-eastern tower, we can read the date 1653. You can read more about the Transylvanian German Saxons on my page:
https://www.hungarianottomanwars.com/essays/who-were-the-german-saxons-in-transylvania/
Bartholomew Capesius was the pastor here from 1714 until his death in 1733; the altar of the Lutheran church was made during his ministry. The area is a famous wine and fruit-growing region, its wine cellars and old Saxon gates, however, present a deplorable picture of neglect.
In 1910 it had 1,383 inhabitants, mostly Germans, with a significant Romanian and Gypsy minority. Until the Treaty of Trianon, it belonged to the Erzsébetváros district of Kis-Küküllő county. In 1992, of the 1,035 inhabitants, 585 were Romanians, 389 Gypsies, 31 Germans and 30 Hungarians. In the village, you can find a small museum about the Saxons.
Source: mainly from the Hungarian Wikipedia
If you like my writings, please feel free to support me with a coffee here:
This article contains Amazon ads. By purchasing through these links, you can help my work at no added cost to you. Thank you!
My work can also be followed and supported on Patreon: Become a Patron!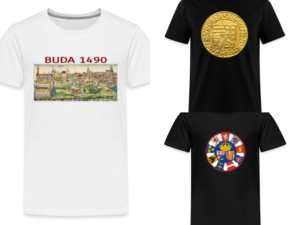 Here are more pictures about Zágor: